Company Profile
Hangzhou Ecertest Technology Co., Ltd. specialized in providing certification, inspection, testing as well as other import and export certification services. While we owns two subsidiaries, Hangzhou Angui Inspection Technology Service Co., Ltd. with ISO17020 qualification and Hangzhou Ketai Testing Technology Co., Ltd. with ISO17025 accreditation.
Hangzhou Ecertest Technology Co., Ltd.,a combined service platform for testing, inspection, and certification,offers a integrated solution of on line purchase and order management, testing, inspection, certification, standard download.Assisting customer to comply with the requirements of regulations and standards, simplify the operation process, helping customer reduce potential risks, improve their work efficiency and performance in order to achieve a sustainable development.
Our company owns an all-round project team and core members have more than ten years of experience in this industry,with rich practical experience, who are able to deal with various issues efficiently and quickly. On the premise of ensuring fairness, we always insist on customers priority by making tremendous effort to create value and full devote ourselves to serving customer. We are always here whenever you have any requirements. We will keep providing efficient and simplified professional service in inspection, testing,certification and making continuous efforts to improve our expertise;regarding customer satisfaction as priority and efficient work as highest.
Our qualifications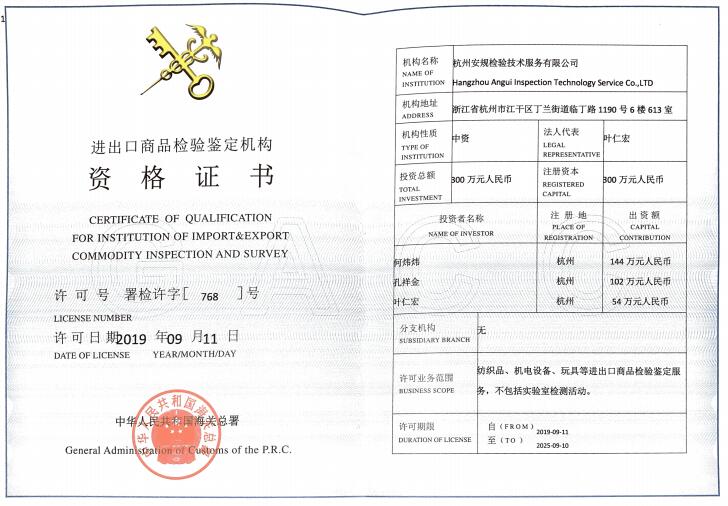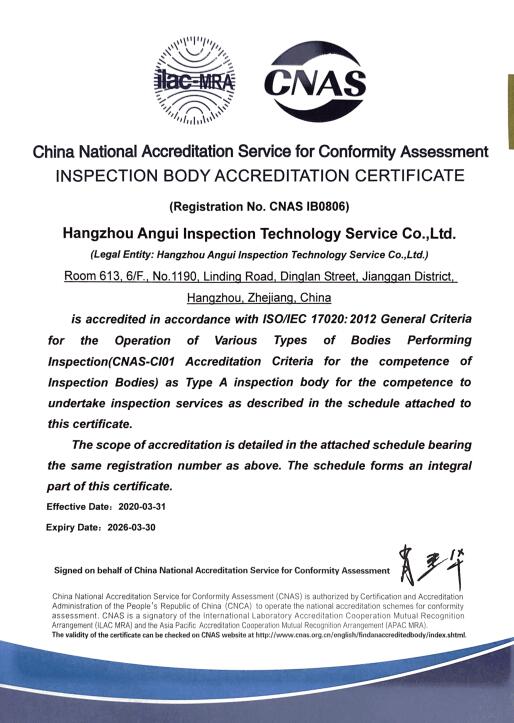 View of value
Our mission: providing efficient,convenient and professional testing and certification services
Our philosophy: customer satisfaction first, efficient work supreme
Our vision: continuous efforts and improvement in testing and certification services
Core view of value: unity and efficiency, customer first, continuous innovation, forge ahead